Experienced financial navigation support
Families of children on BRINEURA need an experienced resource to guide them along their treatment journey. BioMarin RareConnectionsTM Case Managers help families navigate the insurance process, understand insurance coverage options, identify assistance options they may be eligible for, and gain access to treatment. Learn how we help.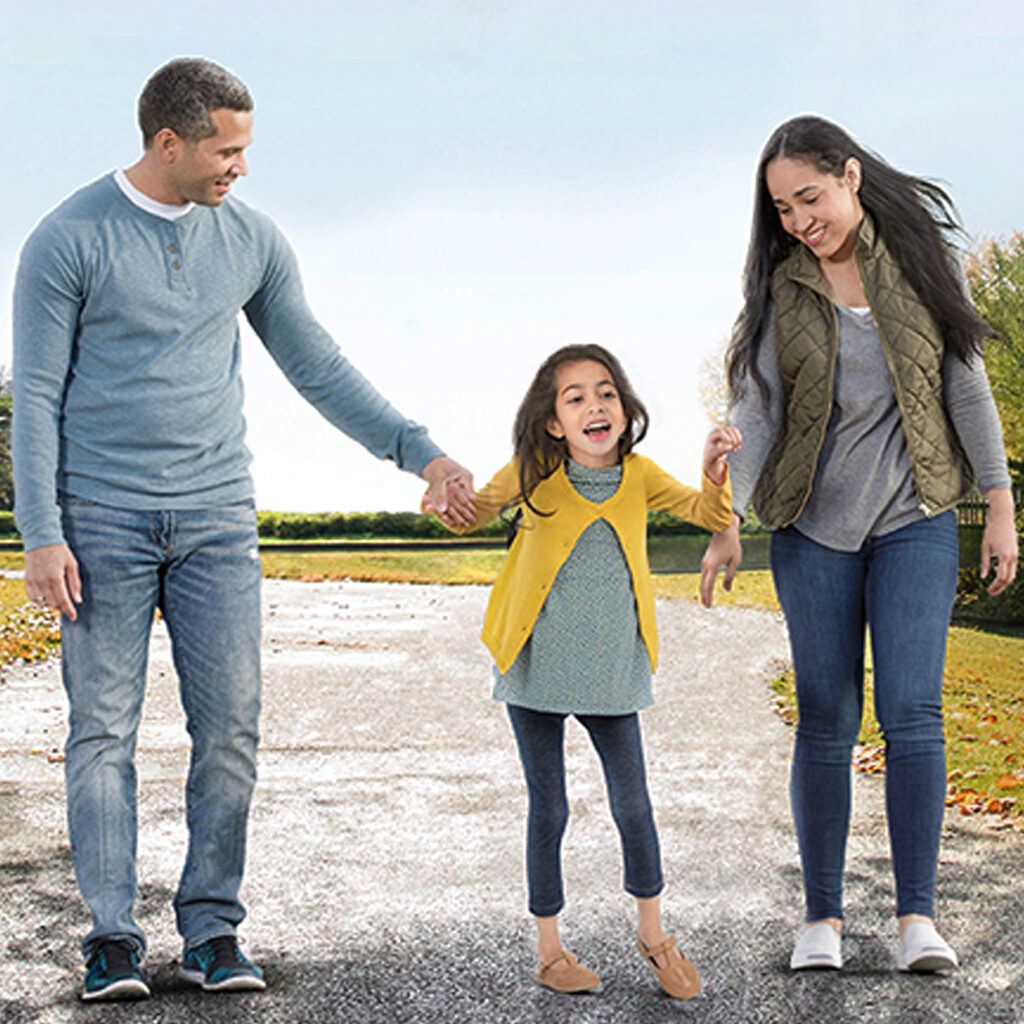 Enroll in BioMarin RareConnections
To enroll in BioMarin RareConnections, get connected with a Case Manager, and access BioMarin therapies and services, you must complete the BioMarin Patient Authorization Form (PAF), which grants BioMarin permission to use and disclose patient health information.
Get started
You have 2 options for completing the PAF:

Complete and submit the form online
or
Download the form, complete, and email to
support@biomarin-rareconnections.com
BRINEURA.com
We're here to help.
For assistance, please call
1-866-906-6100
Monday-Friday, 6AM-5PM PT
BioMarin RareConnections provides families with one-to-one financial navigation and logistics support to start and continue therapy. Learn more about
our services
and the following resources:

BRINEURA Co-Pay Assistance
Your BioMarin RareConnections Case Manager can help determine your eligibility to enroll in the BRINEURA Co-Pay Assistance Program.

Guide to Health Insurance
A comprehensive resource to help you understand how insurance plans work.

Download the guide